I'm on a roll in the kitchen, and the crafty thing is kicking in - but damn, if it hasn't been too long since I've held a machine. Less than a week, and it feels so strange. I feel like I played hooky the past few days, but really I was just centering myself. What's the fun of being self-employed if I can't make my own hours?
Tomorrow it's back to the studio and Saturday as well. Sunday I am going to force myself to break out the oil paints. I compiled a list of projects/paintings/promises I need to make good on...

I find it's not impossible to make my own structure - but it is impossible not to take naps! Next week is back to normal - and back to reasonable hours of waking and sleeping (hopefully!) It almost feels like I took an agoraphobic mini-break, but really, I truly do love the days where I'm working in my room, making real food, hanging out with the best cat in the world and watching tv while Matt writes
songs
in his head, and only leaving the house for treats and caffeine.
Lists do help me by organizing my thoughts and breaking down intimidating goals into easier to swallow pieces. Conversely, when I see items I've been slacking on for weeks (or even months) and in a few cases, gulp, years - I start to get down on myself, and the negative thoughts come flooding back. I'm going to put this out there anyway.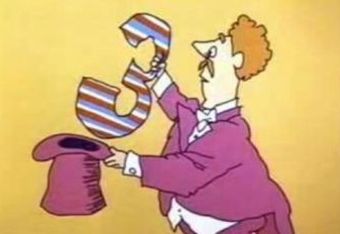 Paintings that should have been done a long time ago - they weigh on me the most.
One - A man and his best friend
Two - A tiny girl, while she's still tiny.
Three - Simple Matching
Paintings I conceived some time ago, but haven't even started.
One - Face/Textures
Two - Walls
Three - Hat/Sunset
On the tattooing side of things:
3 major compostions for 3 lovely ladies.
3 watercolor flash sheets
Paint - Birds, DotD girls, and Pandas
Here's hoping it's the magical motivational number, as well!